Wiring & Rewiring in North Richmond Hills
Licensed Electricians Serving Colleyville & South Lake
Prewitt Electric is fully licensed and insured with more than 20 years of industry experience. Our skilled electricians offer services to meet all your electrical wiring needs. We provide wiring and rewiring in North Richmond Hills, Colleyville, and South Lake to comply with all current code requirements and the best practices of our industry.
If you need wiring installed or replaced, call (817) 934-4277for a free estimate.
Wiring Installation & Replacement
The electrical wiring in your home supplies electricity to all your outlets, light fixtures, appliances, HVAC system, and appliances. Licensed electricians provide wiring and rewiring for new installations and replace all the wiring in your home. As everything ages, it wears out, including your electrical wiring.
Whole house rewiring may be needed when:
The house is more than 40 years old
Your outlets are ungrounded
The wiring is aluminum
You notice buzzing noises or burning odors
Lights frequently dim and flicker
The breakers trip frequently
Cords fall out of the outlets
The electrical panel is overloaded
You are renovating an older home
Plugging things in causes electrical shocks
The electrical wiring in old houses is often not up to current electrical code requirements. In addition, your home may not have enough outlets to accommodate the demands of today's appliances and electronics. If you aren't sure about the condition of your wiring and live in an older home, a qualified electrician can inspect your wiring to help you make informed decisions about rewiring.
Hear From Our customers Read Our Reviews
"I am so thankful and will definitely recommend to family and friends!"

- Carol M.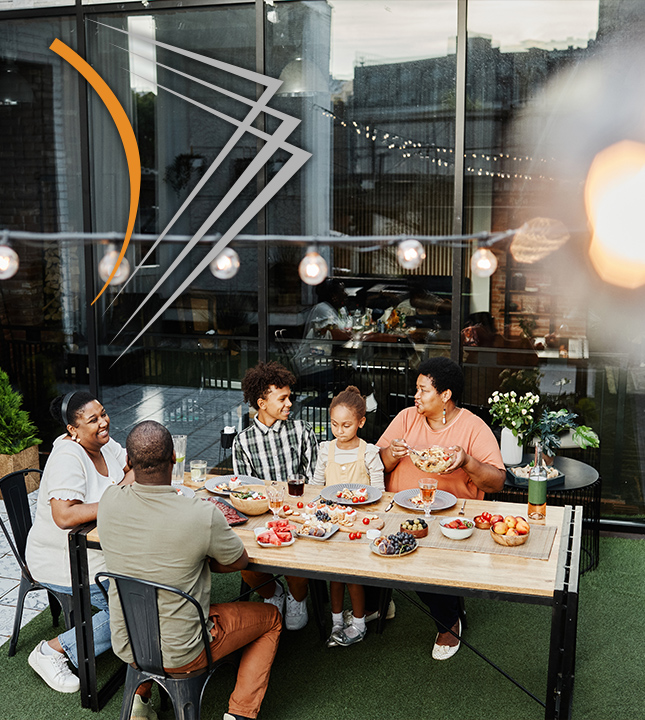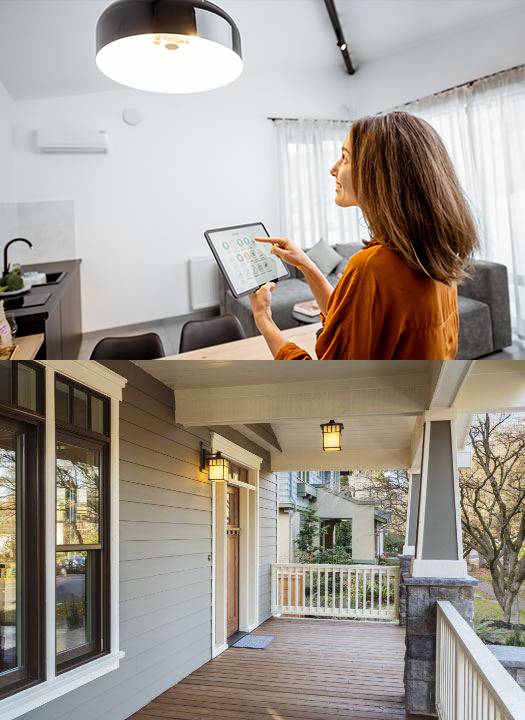 Whole house rewiring is a big job that requires replacing all the electrical wiring, mounting boxes, circuits, outlets, and switches. In some older homes, the electrical panel will need to be upgraded. The old components need to be removed and new wiring installed and connected. Once the wiring is in place, your electricians will test everything to make sure everything is working as it should.
When your original wiring was installed during the construction process, your drywall was not in place yet. Replacing the wiring will require cutting into the drywall in places to access the wiring and run new wires. After the wiring is in place, the drywall will need to be replaced, spackled, and painted to complete the work.
The rewiring process can take a week or even longer to complete, depending on the size of your house. Your electrician can give you a more accurate timeline, based on the specific work that is needed to rewire your house. The job is time-consuming, messy, and can be disruptive to your normal living routine. Many homeowners choose to leave during the rewiring process.
Call For a Free Estimate
At Prewitt Electric, upfront pricing and transparency are at the core of everything we do. We offer free estimates for wiring and rewiring in North Richmond Hills. Whether you need new wiring installed for a home addition, adding a new appliance, or all the wiring in your home or business replaced, you can expect quality work and superior customer service from qualified electricians.
Please contact us at (817) 934-4277 to set up an appointment for wiring or rewiring services.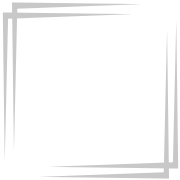 If It Can Shock You, We Can Do It. Call Prewitt! Ready to Get Started?