North Richmond Hills Panel Repair
20+ Years of Experience in Colleyville & South Lake
Prewitt Electric is comprised of a team of licensed electricians who provide electrical panel repair in North Richmond Hills, Colleyville, and South Lake. We can help with anything from minor repairs and replacing a faulty breaker to upgrading the entire panel. Our local family-owned and operated business focuses on building relationships by consistently delivering superior service with upfront pricing.
If you are having a problem with your electrical panel, call (817) 934-4277 to schedule your repair.
Recognizing Warning Signs
The electrical panel receives electricity from the utility grid and distributes it to the various outlets, appliances, and equipment in your home. Your panel safely delivers electricity to your home, so it is important to be aware of the signs of potential trouble.
It's time to call a licensed electrician when:
A breaker is hot to the touch – A hot breaker could mean that it is overloaded. Never ignore a hot circuit breaker due to the risk of electrical fires.
A burning odor – If you notice a burning odor near your panel box, don't wait to call for repair service.
Noticeable damage to the panel – Burn marks, melted wiring, or other physical signs of damage are always urgent.
Breakers constantly tripping – Breakers can trip from time to time and resetting the breaker solves the problem. However, if you have a breaker that keeps tripping or won't reset, it may need to be replaced.
Buzzing noises – If you notice hissing or buzzing noises, it can be a sign of an arc fault. Failing to address this problem can lead to a fire.
If you have any of these issues, do not attempt to diagnose or repair the problem on your own. Due to the dangerous nature of electricity, anything out of the ordinary should be checked out by a licensed electrician. Your electrician can conduct an inspection of your electrical panel to find the cause of the problem.
Hear From Our customers Read Our Reviews
"I am so thankful and will definitely recommend to family and friends!"

- Carol M.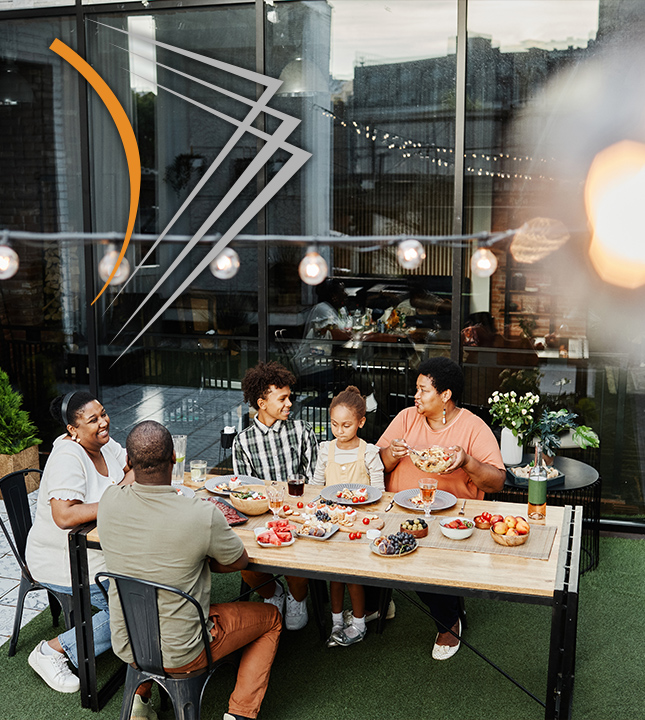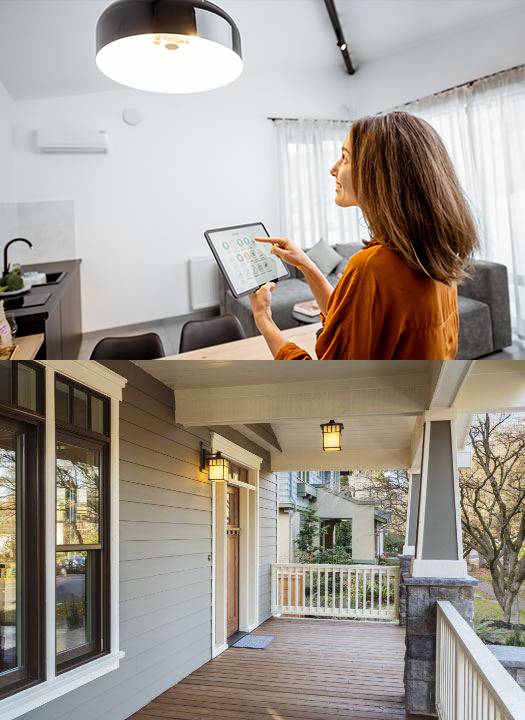 Panel Repair & Replacement
Depending on the problem, you may need North Richmond Hills panel repair or replacement. While every situation is unique and should be examined by an electrician, repair is generally possible if there is a wiring issue or the problem is limited to one circuit breaker. If the panel is not old or badly damaged, repair is usually recommended.
If your electrical panel is more than 25 years old, it may not be sufficient for meeting the demand of modern homes and our many appliances and electronics. If the panel is worn out, damaged beyond repair, or there is no room for expansion, your electrician may recommend replacement. Many homeowners choose to upgrade when adding a large new appliance or during a home renovation.
Call to Schedule Your Panel Repair
The electricians at Prewitt Electric are committed to keeping our customers' homes safe and solving electrical problems quickly and efficiently. If you suspect a problem with your panel, we offer friendly and professional service for panel repair in North Richmond Hills. Upfront pricing, transparency, and exceptional service are at the core of everything we do.
Give us a call today at (817) 934-4277 for a qualified electrician to inspect your electrical panel.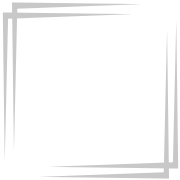 If It Can Shock You, We Can Do It. Call Prewitt! Ready to Get Started?