Prewitt Electrical Services Residential Electrician In Weatherford
Get A Free Quote
Residential Electrician in Weatherford
PROFESSIONAL ELECTRICAL SERVICES YOU CAN COUNT ON

Most of us lead incredibly busy lives, running kids to and fro, getting together with friends, and working hard at our careers. This leaves precious few hours to enjoy some quality time with family and friends. Thus, when you are in need of a residential electrician in Weatherford, Prewitt Electrical can help. Our top-notch licensed electricians offer electrical panel rewires, lighting and fixture installations, help with wiring home additions, and so much more. Contact your local Weatherford electrician today for a free quote today!
COMMON ELECTRICAL PROBLEMS YOUR WEATHERFORD ELECTRICIAN HANDLES
Electrical surges, or transients
Missing RCCB (Residual Current Circuit Breaker) or RCD (Residual Current Device)
Missing GFCIs (Ground Fault Circuit Interrupters)
Circuit breaker repeatedly trips
Light bulbs burn out frequently
Ungrounded outlets
Wrong type of wiring material
Non-functioning light switches
And more!
Hear From Our customers Read Our Reviews
"I am so thankful and will definitely recommend to family and friends!"

- Carol M.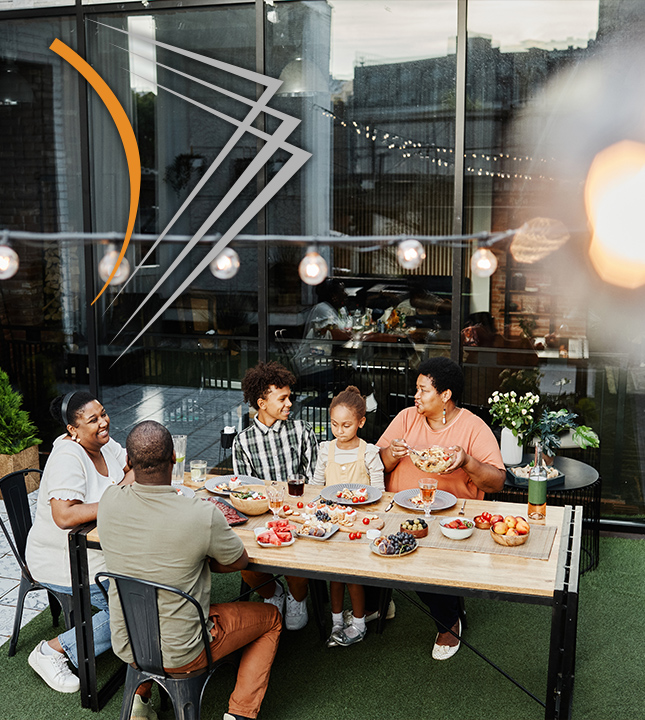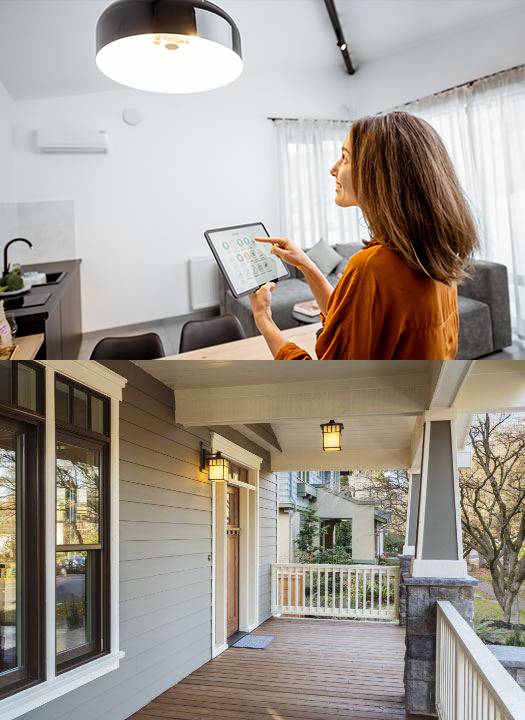 CALL PREWITT ELECTRICAL TODAY FOR ALL YOUR WEATHERFORD ELECTRICAL SERVICES
Weatherford is a small town outside of Fort Worth that still holds its down-home feel. This tight-knit community is known for its peaches, having been named the peach capital of Texas. The residents here live life large with constant comings and goings.
Prewitt Electrical offers the best residential electrical services for Weatherford residents, handling your common and not-so-common electrical home electrical problems easily. Below are some of the common electrical work we do. Contact our 24-hour electricians today!
Prewitt Electrical serves the Richland Hills area with the best residential electrical services. Our licensed electricians have over 20 years of experience helping homeowners with their home improvement, electrical upgrade, or electrical wiring problems. We are honored to partner with homeowners in making their living space a place they can be proud of. Below, we'll take a look at some of the common electrical services we provide in a bit more detail. Contact our electrical company today!
COMMON ELECTRICAL PROBLEMS IN WEATHERFORD:
Electrical surges occur when too much electricity flows into your home. They happen for a split second, but they are enough to cause serious damage to home electrical wiring and anything plugged into the electrical outlets. A top-notch residential electrician in Weatherford should be consulted if this is a common occurrence.
A tripped circuit breaker is actually a sign that your electrical system is working as it should. Circuit breakers trip when they detect electrical surges. They are designed to protect you, your home, and your electrical devices. They frequently occur when too much power is being drawn onto the same circuit area.
Non-functioning light switches are common in Weatherford homes. Either dimmer switches don't work or some light switches don't work at all.
If this is the case, it's probably due to bad electrical wiring in the first place and will most likely need to be diagnosed and repaired by a Weatherford electrician.
Burnt out light bulbs. If you remember when you were a kid, burnt out light bulbs were a common problem. That was due to the nature of incandescent light bulbs. Today, however, with the emphasis on LED lights, your light bulbs last a lot longer. So, if you notice your light bulbs are burning out all too often, you should call your Weatherford electrician as this is often a sign of a home electrical problem. There may be bad wiring on the circuit or on the mains. The dimmer switch may not be wired correctly, or the insulation is too close to the light itself.
If you are missing RCCB (Residual Current Circuit Breaker) or RCD (Residual Current Device), you should call your Weatherford residential electrician to have them installed. These electrical protection devices reduce the chance of electrical shock when they automatically shut off power when they detect an abnormal current flow.
If you are missing another crucial safety device, GFCIs (Ground Fault Circuit Interrupters), you should have your local electrician install these as well. They prevent electrocution by shutting off when it detects you have touched it when you shouldn't.
Ungrounded outlets prevent excess electricity from flowing through objects it should not flow through. These objects include humans, wood, metal, appliances, electronic devices, and other items you have plugged into your outlets. Grounding provides electricity a safe exit if there is a surge. If your device has a third prong on the plug in, that is the grounding prong.
Prewitt Electrical in Weatherford likes to say, "If it can shock ya, Prewitt can do it." Don't take any chances of getting shocked or hurt by trying to DIY your electrical problem. Take it from us when we say painting your home is a walk in the park compared to figuring out dozens of wiring located in your home's wall.
Prewitt Electrical was founded in 2005 by Jeff Prewitt, who had a passion for offering the best electrical services to homeowners and business owners at the best prices. We follow the Golden Rule and treat our clients how we want to be treated. We always offer the best electrical services at your home or office. No project is too big or too small, especially if it's important to you. It's our privilege to help serve you and keep you safe.
Call your local electricians for exceptional electrical service in Weatherford today!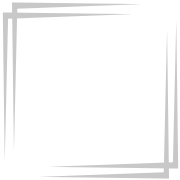 If It Can Shock You, We Can Do It. Call Prewitt! Ready to Get Started?