ABOUT USTOP RATED LOCAL ELECTRICIAN
Founded in 2005 by Jeff Prewitt, our elite team of electricians elevates our industry thanks to a tradition of genuine care for our clients. We never take your trust for granted, and we're privileged to continue our tradition of surpassing expectations. We serve a wide array of communities in Fort Worth and surrounding areas, empowering both home and business owners to thrive in their properties thanks to world-class electrical workmanship.
While electrical work can be complex, the mission behind our electrical company has always been simple: to satisfy our clients while ensuring their safety. We've long recognized that the electrical work we do plays an integral role in the quality of life in Fort Worth and surrounding areas, and we take our responsibility very seriously. Whether you're in the middle of an electrical emergency or you want to update your home's wiring, we approach each electrical project with the same care and attention to detail. We make listening and answering questions a priority so that you know what we're doing at all times. It's your property, and you deserve to feel confident and safe.
We've worked as electricians for more than 20 years, which means we've had the privilege to serve many people. It also means that pretty much nothing can faze us. Let us serve you, and we'll bring clarity, affordability, and respect to your property. Tell us what your electrical need is today.
Hear From Our customers Read Our Reviews
"I am so thankful and will definitely recommend to family and friends!"

- Carol M.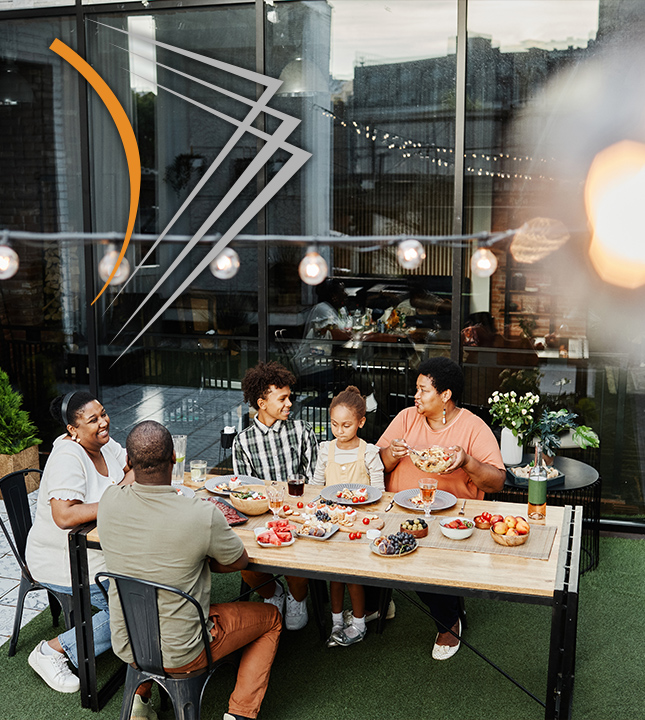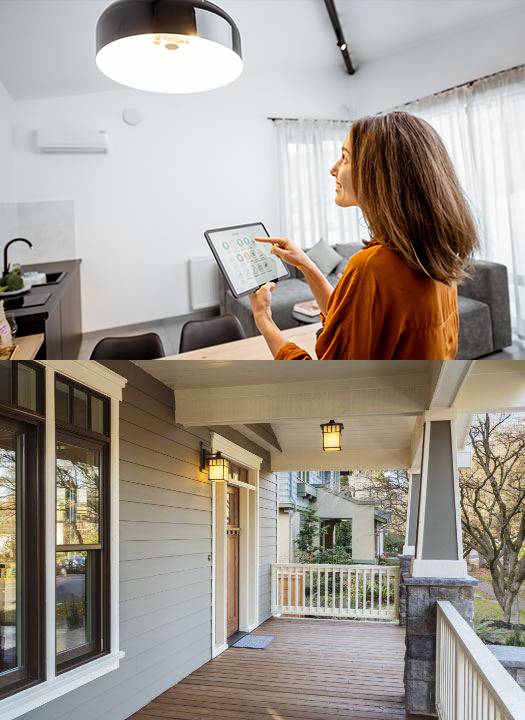 How Can We Help You Today? Our Services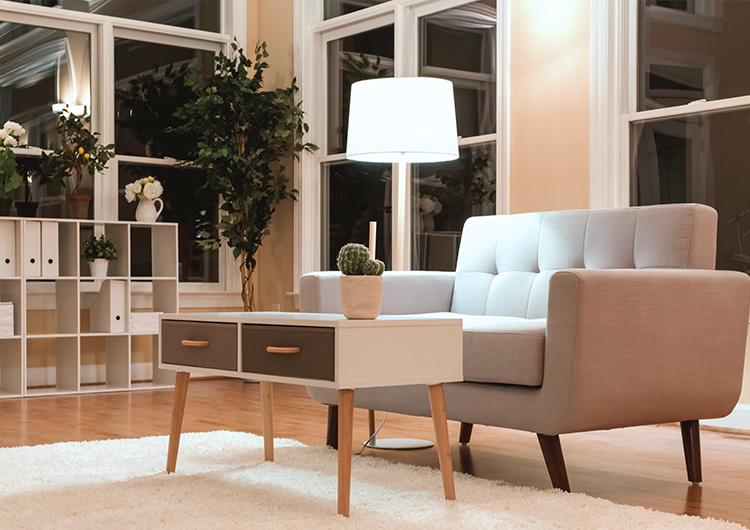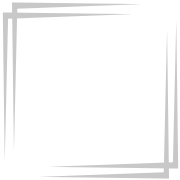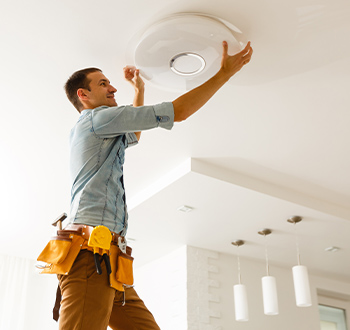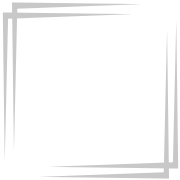 If It Can Shock You, We Can Do It. Call Prewitt! Ready to Get Started?