North Richmond Hills Remodeling
Electrical Remodels in Colleyville & South Lake
Prewitt Electric provides electrical services for remodeling in North Richmond Hills, Colleyville, and South Lake. Whether you are remodeling the kitchen, bathroom, finishing the basement, or building an addition, we offer quality electrical services from licensed electricians. We have more than 20 years of experience and extensive knowledge of electrical installations and all current code requirements.
Please contact us at (817) 934-4277 to discuss your remodeling project and how we can help.
Electrical Services For Your Remodel
Remodeling is an exciting event that provides the unique opportunity to make your home better fit your lifestyle and reflect your tastes. Often, remodeling requires the services of an electrician to install wiring, outlets, and make a variety of other upgrades to your home's electrical system.
Remodeling projects may require:
New wiring installation – When your remodel includes expanding your space, adding new outlets, or lighting, you may need new electrical wiring installed. If your home is older than 40 years, whole house rewiring may be recommended.
Adding outlets and switches – New electrical outlets and light switches can be added during your remodel, wherever they are needed.
GCFI outlets – Ground control fault interrupter (GFCI) outlets are required by electrical code for outlets located near water, such as in the kitchen and bathroom. These outlets are designed to help prevent electrocution. If you are remodeling an older home that doesn't have GCFI outlets, this is an upgrade you will want to consider.
Lighting installation – There are many options for indoor and outdoor lighting fixtures to fit the style of your home and provide light where you need it.
New circuits for large appliances – If your remodeling project includes the installation of a new home appliance, you may need a circuit to power it. As long as there are empty slots in your panel box, a new circuit breaker can be installed to accommodate new appliances.
Panel upgrades – During remodels of older homes, the electrical panel may need to be upgraded. Old panels often are not sufficient for modern power demands and certain types of old panels have been found to be unsafe.
Remodeling your home provides the ideal opportunity to make sure your electrical system meets current electrical code requirements. Depending on the age of your home, your outlets, wiring, or electrical panel may be out of date and unsafe. Your electrician can help ensure that your electrical system is safe and meeting your home's power demands.
Hear From Our customers Read Our Reviews
"I am so thankful and will definitely recommend to family and friends!"

- Carol M.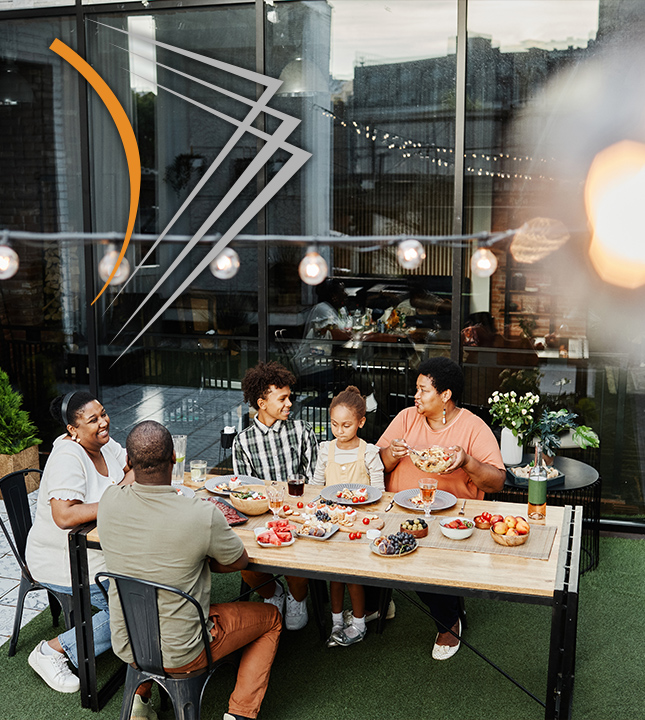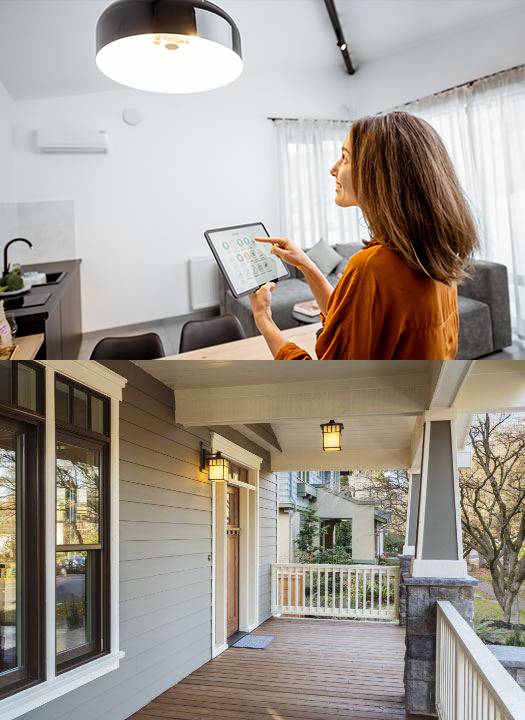 Qualified Electricians For Remodeling
While many aspects of home remodeling, such as painting or putting in a new floor, can be easily completed by a handy homeowner, the electrical system is not one of those times. Faulty installations can result in serious problems, such as fires or electrical shock. All electrical installations should be handled by a qualified professional for your own safety.
Call to Start Planning Your Remodel
When you need an electrician for remodeling in North Richmond Hills, you can count on the experts at Prewitt Electric to handle all electrical upgrades and installations required for your remodel. We can assess your electrical needs and provide a free estimate for your project.
Give us a call today at (817) 934-4277 for a free estimate for your electrical remodel work.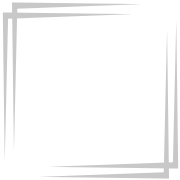 If It Can Shock You, We Can Do It. Call Prewitt! Ready to Get Started?