BECAUSE ELECTRICITY IS A NECESSITY
Electricity has become a necessity in the 21st century. Let's face it, almost everything we do and use requires some form of power, be it battery or electrical. You have to have electricity to power your cell phone, computer, iPad, lights, heating and/or cooling, kitchen appliances, washer and dryer, hair dryer, power tools, and the list goes on and on. Without a functioning electrical system, you're literally in the dark.
Prewitt Electrical serves the greater Dallas/Fort Worth area with 24/7 emergency electrician needs. Whether your house got struck by lightning or a circuit blew, this can be devastating on a cold winter night. For 15 years, we've been helping homeowners and business owners with emergency electrical services. If you've lost power or are suffering from another electrical mishap, call our electrical contractors day or night to get started!
EMERGENCY SERVICES

With electrical systems, there's really no such thing as "minor" issue. Any electrical trouble is dangerous and can put you, your family, your employees, and your customers at risk of electrocution. It also puts your property at risk for fire — electrical issues cause approximately one third of all structure fires. That's why the Prewitt Electrical team is always ready to intervene. Armed with the electrical industry's best equipment as well as 20 years of experience, we go the distance to keep you, your loved ones, and your property safe.
Common electrical mishaps that would require a 24-hour electrician:
Overheating of wires that you'd probably smell
A breaker box that is making noises
Smoke coming from an outlet
An inexplicable loss of power
Continued flickering of lights on and off
Hear From Our customers Read Our Reviews
"I am so thankful and will definitely recommend to family and friends!"

- Carol M.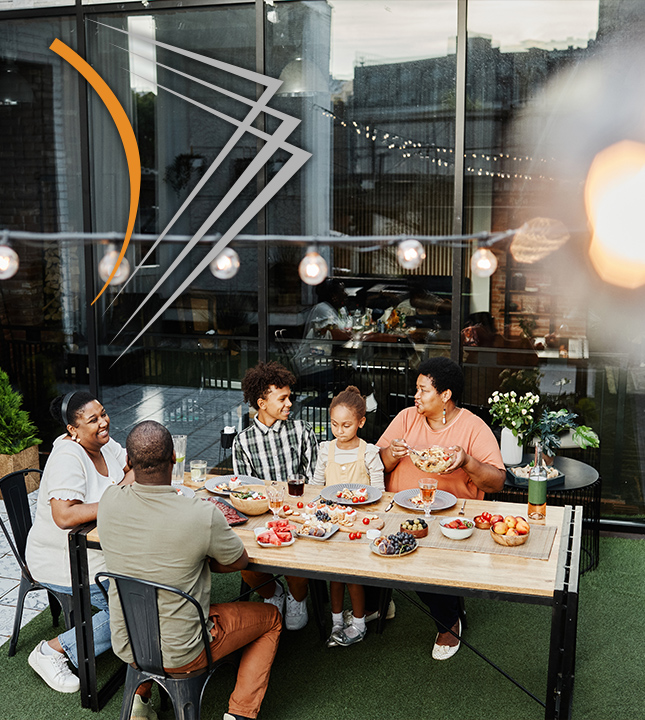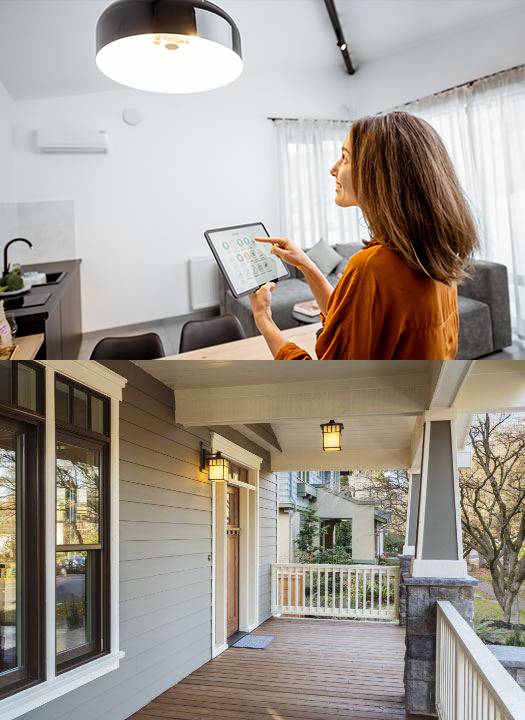 Choose Prewitt for Your Emergency Needs
Electricity is a powerful form of energy that is generated by an imbalance in forces between protons and electrons in atoms. When this happens, electrons are free to move, which generates an electric current.
Electricity is created today by using various fuel sources such as coal, natural gas, oil, nuclear power, water, and more. This energy is then sent to your homes through electrical wiring, transformers, and more to provide you with your electrical needs. That being said, electricity is a powerful form of energy that needs to be treated with care so that the electrical charges it carries do not harm us.
Prewitt Electrical is a Richland Hills-based electrical company that offers both residential and commercial electrical services, as well as 24/7 emergency electrical needs. For over 20 years, our certified electricians have troubleshooted, installed, and repaired electrical wiring and services. We understand how important electricity is to you and your home or business, which is why we've dedicated our lives to helping you not only obtain the electricity that you need, but also to keep you safe. Below, we'll dive into the common reasons to call your local emergency electrician. Contact our electrical contractors today!
BURNING SMELLS
Unless you are enjoying the pleasant smell of your wood-burning fireplace on a cold night, you should not be smelling anything out of the ordinary in your home or office. If you do, then this is a cause for serious concern. Burning smells are often a sign of overheating of your business or house electrical wiring, which could spell disaster, such as a pending electrical fire, for which you'd need an emergency electrician. It's better to call Prewitt Electrical and it not be a cause for concern than to ignore the problem and have a house or office fire on your hands.
BUZZING BREAKER BOX
Breaker boxes are meant to control the flow of electricity into your home or office. A breaker trips and the power is shut off to a certain portion of your home or office when a surge of electricity threatens to enter your home and cause damage. However, like all mechanical inventions, circuit breaker boxes can break. When they do, they won't trip your circuit anymore, resulting in burnt circuits. This process causes a buzzing or humming sound. As you can imagine, having a surge of energy get into your home can not only cause severe damage to whatever you have plugged into your electrical outlets, such as your refrigerator or work computer, but it can also be a fire hazard. Your emergency electrician in Richland Hills can fix the problem promptly.
INEXPLICABLE LOSS OF POWER
When the electricity goes off in your home or office, the first thing most of us do is call the electric company to see if there is a known power outage in the area. Most often, there is, and we just have to wait it out till the electrical problem is fixed. Sometimes, someone in your family forgot to pay the electric bill, resulting in a shut off, which you would discover when you called the power company. However, if there is no known cause for the loss of power in your home, then you need to call your emergency electrician right away. This means it is an electrical problem specific to your home or office that needs to be diagnosed and repaired right away before damage occurs.
It takes many years to master the art of handling electricity safely, which is why we never recommend that you attempt a residential or commercial electric repair on your own. Truthfully, it only takes one wrong flip of a switch or one wrong hookup with an electrical wire to cause an electrical shock. Electrocution continues to rank high in the causes of deaths in America, being the sixth leading cause of workplace deaths.
Your safety is one of the reasons Prewitt Electrical offers 24/7 electrical services in the Richland Hills area. After all, we know how tempting it can be to try and fix the problem yourself in the middle of the night when you're half asleep and the lights are out. Instead, call us. We don't mind at all because we are dedicated to keeping you safe and your electricity flowing the way it is supposed to into your home or office.
Our mission at Prewitt Electrical is to exceed your expectations with a superior job every time. Whether you just need a ceiling fan installed or you need your office's circuit breaker replaced, we can help. Our team offers comprehensive electrical services with impeccable care and attention to detail every time. Call our electrical contractors today to get started!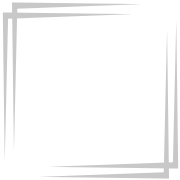 If It Can Shock You, We Can Do It. Call Prewitt! Ready to Get Started?