North Richmond Hills Troubleshooting
Accurate Diagnosis & Repair in Colleyville & South Lake
It is common for homeowners to notice an electrical problem but not know what is causing the trouble. At Prewitt Electric, our licensed electricians are highly skilled at troubleshooting in North Richmond Hills, Colleyville, and South Lake. In our more than 20 years of experience, we have seen and fixed virtually every electrical problem and have the expertise to handle anything from simple issues to complex and difficult to diagnose problems.
When you need help locating an electrical problem, call (817) 934-4277 for expert troubleshooting.
Identifying Challenging Electrical Problems
Locating the root cause of an electrical issue can be virtually impossible without the right knowledge and experience. While many signs can indicate a problem with your electrical system, a specific symptom can actually have several causes. Watch for common signs of an electrical issue and call a professional for troubleshooting in North Richmond Hills.
Warning signs of an electrical problem include:
Circuit breakers tripping frequently
Dead outlets or switches
No power in part or all of the house
Malfunctioning lighting fixtures
A burning odor
Scorched outlets or switches
An outlet or electrical panel is hot to the touch
Electrical problems can have a variety of causes. Some of the most common causes of electrical trouble include damaged, broken, or outdated wiring, a faulty circuit breaker, broken light fixture, or outdated electrical panel. If you have noticed any of the above issues or anything else out of the ordinary, it is best to call for an electrical inspection to find the cause of the trouble.
Hear From Our customers Read Our Reviews
"I am so thankful and will definitely recommend to family and friends!"

- Carol M.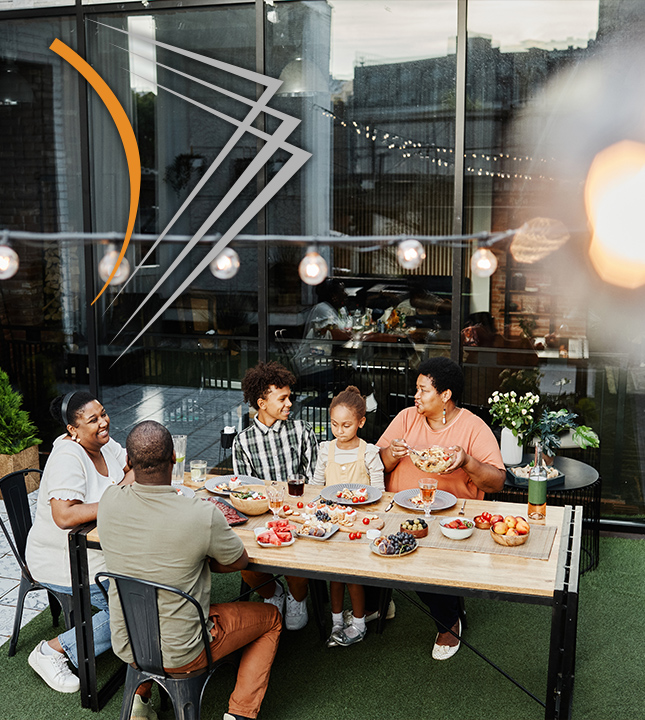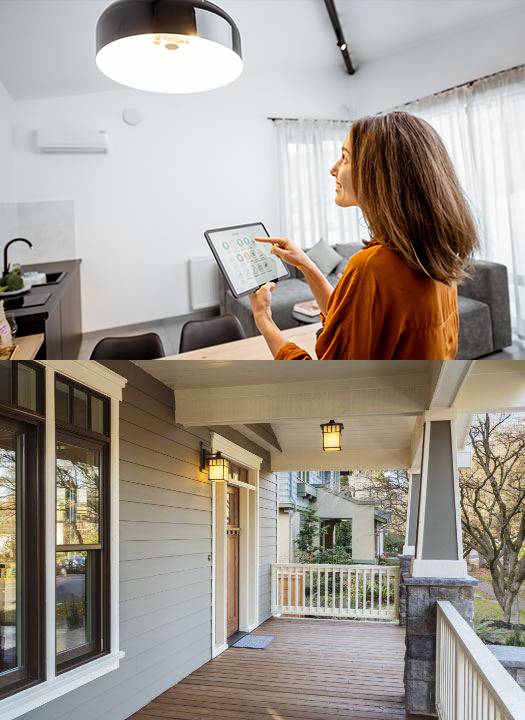 Leave Troubleshooting to the Experts
It can be tempting to try to find and fix the problem yourself to save some money. This is a great way to deal with many household issues, other than your electrical system. You should leave troubleshooting electrical problems to the professionals for a few important reasons. Safety is a major concern, since working with electricity can be dangerous, especially without the right training.
Proper diagnosis is the other main reason for calling in a pro. An accurate diagnosis is essential for a successful repair and ensuring the safety of your home. A professionally trained, licensed electrician has the knowledge and expertise needed to find the cause of even the most difficult to diagnose electrical problems. An experienced electrician will make sure the repair is done right and your electrical system is in compliance with current code requirements.
Call For Fast & Friendly Service
At Prewitt Electric, our friendly and professional electricians offer timely service for North Richmond Hills troubleshooting. We show up on time for your appointment and conduct a thorough inspection of your electrical system, including the wiring, panels, and outlets. Our electricians will take the time to explain the work that is needed, answer your questions, and provide a free estimate for the cost of your repair.
If you are dealing with an electrical problem, call (817) 934-4277 to request service.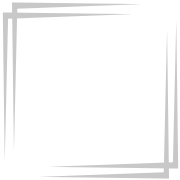 If It Can Shock You, We Can Do It. Call Prewitt! Ready to Get Started?