Prewitt Electrical Services Residential Electrician In Colleyville
Get A Free Quote
Residential Electrician in Colleyville
OFFERING RESIDENTIAL ELECTRICAL WIRING & MORE
Colleyville is located about midway between Fort Worth and Dallas slightly to the north. A quaint Texas town, Colleyville residents have miles of outdoor trails to explore and use and is a bedroom community to both Dallas and Fort Worth.
As a growing town, Colleyville has its need for a local electrician to trust. From residential house rewiring to electrical panel overhaul, our licensed electricians can help you with all your house electrical wiring and troubleshooting needs. Call our electrician company today!
COMMON RESIDENTIAL ELECTRICAL SERVICES IN COLLEYVILLE
Upgrading electrical wiring
Installing energy-efficient lighting and lighting controls
Replacing your circuit breaker
Installing home office & computer wiring
Installing landscape lighting Installing ceiling fans Installing whole home surge protection systems
Upgrading your outlets to GFCI (Ground Fault Circuit Interrupters)
Installing backup power or generators Installing wiring for a pool, spa, or hot tub
And so much more!
Hear From Our customers Read Our Reviews
"I am so thankful and will definitely recommend to family and friends!"

- Carol M.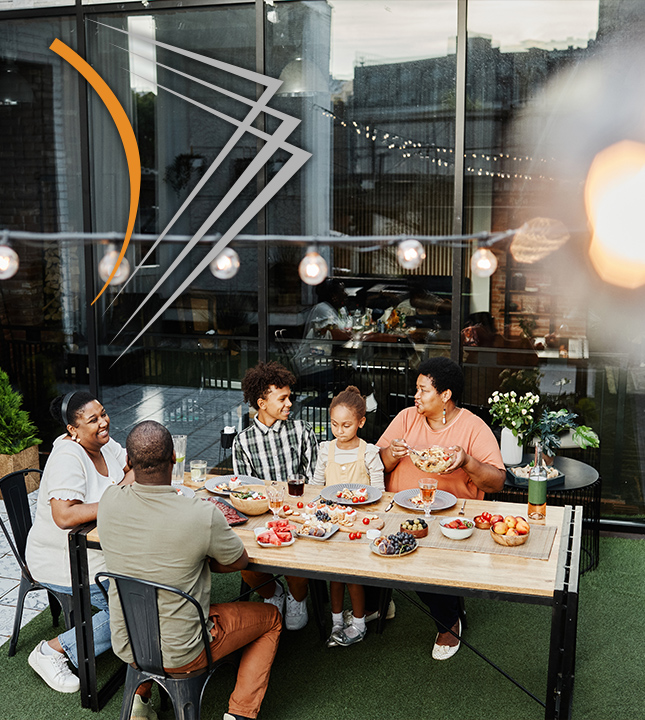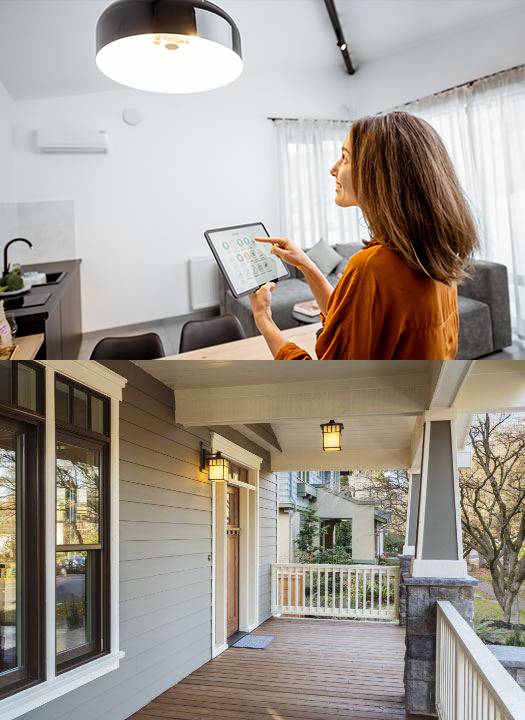 CALL PREWITT ELECTRICAL FOR HOME ELECTRICAL SERVICES IN COLLEYVILLE
As a homeowner or business owner, there always seems to be some home improvement project around the house that needs completed, such as repainting a bedroom, planting flower beds, or fixing a broken door knob. Most of these are easy DIY jobs. However, when it comes to electrical work, even as something that seems simple, such as installing a ceiling fan, this type of house electrical wiring is best left to the professionals.
Prewitt Electrical helps homeowners and business owners in Colleyville with the best electrical services. Our licensed electricians can handle small jobs, such as ceiling fan installation to big jobs, such as rewiring your home's electrical system. We offer 24-hour emergency electrical services as well. Below, we'll take a brief look at some common home electrical services. Call us today!
Common Residential Electrical Services in Colleyville
Upgrading your outlets to GFCI (Ground Fault Circuit Interrupters) can help prevent electrocution and are must-haves for home electrical safety. If a shock were to occur, the GFCI can sense this and cut off any power before any injury can take place. Most often these are installed in bathrooms and kitchens where electrical outlets could come into contact with water.
Installing special wiring for your pool, spa, or hot tub helps to prevent blown circuits and the possibility of electrocution. Due to the fact that water is a threat to get into wiring, this is most definitely a job for your local electrician in order to ensure your safety so you can enjoy your hot tub or pool.
Prewitt Electrical brings over 20 years of electrical experience to your electrical problem. If you are near Colleyville, call our electricians today!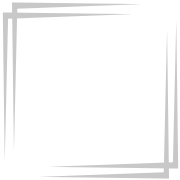 If It Can Shock You, We Can Do It. Call Prewitt! Ready to Get Started?