Prewitt Electrical Services Residential Electrician In Southlake
Get A Free Quote
Residential Electrician in Southlake
ELECTRICAL REPAIRS DONE RIGHT
Anytime you need to call for a repair service, whether it's for your dryer or for your clogged toilet, it's never fun because that means that something is wrong. However, it's necessary so that you can have your item working again.
Prewitt Electrical offers electrical repairs in Southlake for both homeowners and business owners. From frequently tripped circuit breakers to flickering lights, our licensed electricians can diagnose your electrical problem and then fix it, efficiently and quickly, so you can not only have your electrical problem fixed, but you'll also be able to rest easy knowing you are safe. Call our electricians for Southlake home electrical service today!
MOST COMMON HOME ELECTRICAL REPAIRS IN SOUTHLAKE
Replacing electrical outlets
Repairing flickering lights
Upgrading electrical panels
Troubleshooting overheated outlets
Installing more electrical outlets due to too many power strips and extension cords
Troubleshooting recessed lights and/or dimming lights
Solving your overloaded circuit problem
Repairing dead outlets
Hear From Our customers Read Our Reviews
"I am so thankful and will definitely recommend to family and friends!"

- Carol M.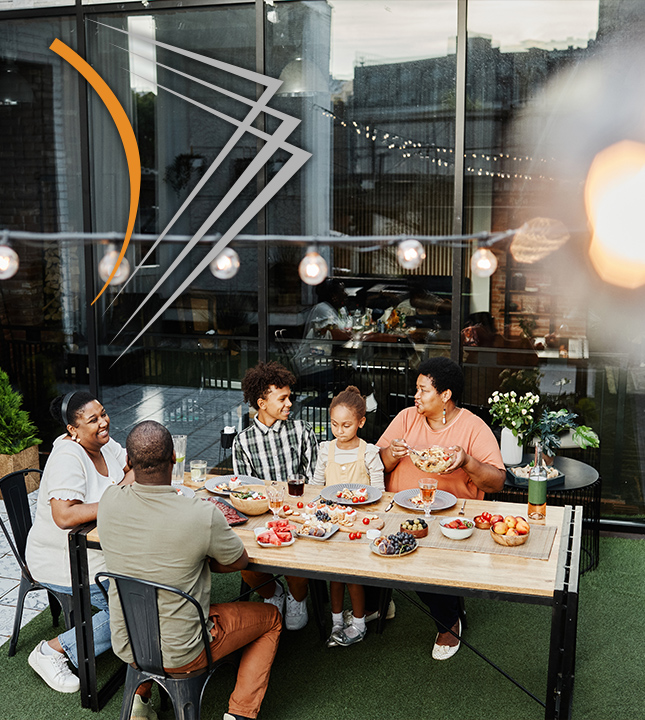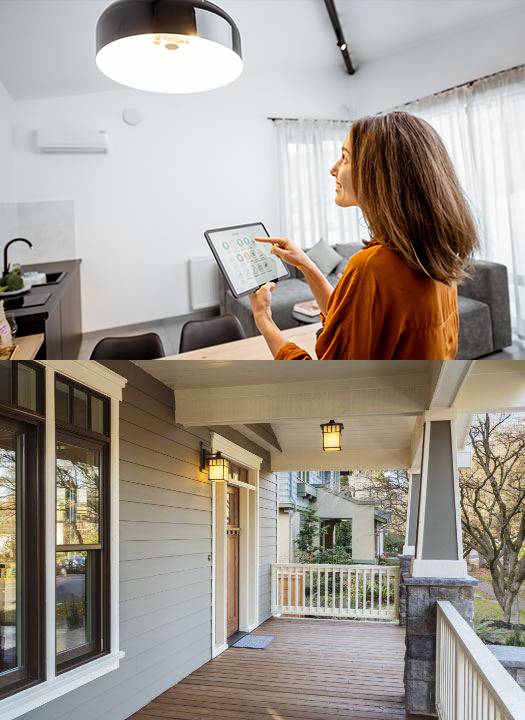 CALL PREWITT ELECTRICAL FOR YOUR SOUTHLAKE ELECTRICAL NEEDS TODAY
Southlake is a beautiful town located outside of Dallas and is full of beautiful homes and neighborhoods. Adjacent to part of Grapevine Lake, Southlake is a great place to live and recreate in Texas.
Prewitt Electrical offers residential electrical repairs in Southlake. Our local electricians have over 20 years of experience helping you with your home rewiring, electrical problems, and electrical panel upgrades. We like to say "If it can shock you, Prewitt can do it," reminding you that all residential electrical services should be handled by a professional in order to prevent harm or injury from electrical shock happening to you. Below, we examine just a few of our most common home electrical repairs we see in Southlake. Call our certified electricians today!
Common Home Electrical Repairs in Southlake

Flickering lights might be something that you ignore as a homeowner. After all, your electricity is still working, so why bother? Flickering lights are from an uneven flow of electricity coming into your home and is often a sign of poor electrical connections or an overloaded electrical system. Either way, if your lights flicker, call your local electrician in Southlake for an electrical diagnosis and repair service.
Repairing dead outlets is important not only because it is incredibly annoying when you try to use an outlet and it won't work, but also because dead outlets are a sign of a tripped poor connection or possible arching or a tripped breaker from an overheated electrical system that has melted the wires or the outlet. Call a certified electrician in Southlake for immediate assistance.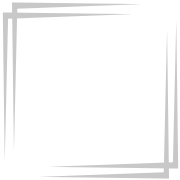 If It Can Shock You, We Can Do It. Call Prewitt! Ready to Get Started?